Why choose Brooks & Toone?
Here are just a few of the reasons why Brooks & Toone is the right choice for your translation.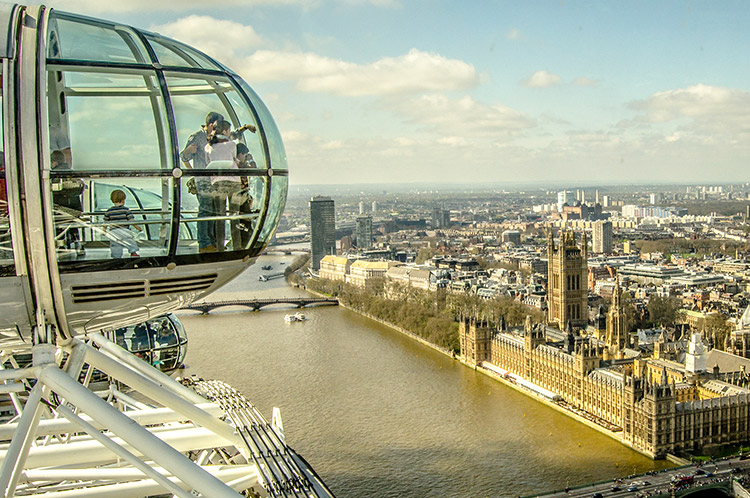 Best of British
At Brooks & Toone, your texts will always be translated and proofread by a native speaker. This ensures the greatest degree of accuracy and a level of fluency that a non-native speaker would struggle to deliver.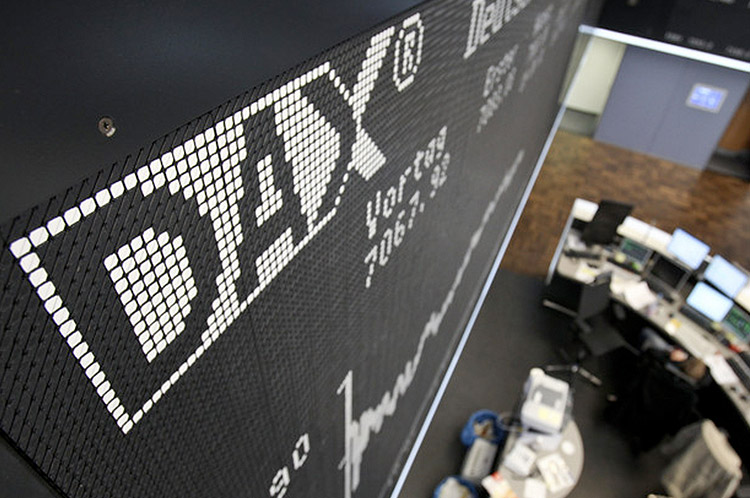 Broad range of expertise
We have amassed years of experience working in the translation industry and have translated for over half of the companies listed on Germany's DAX index. You will also benefit from our high level of expertise across a diverse range of business areas.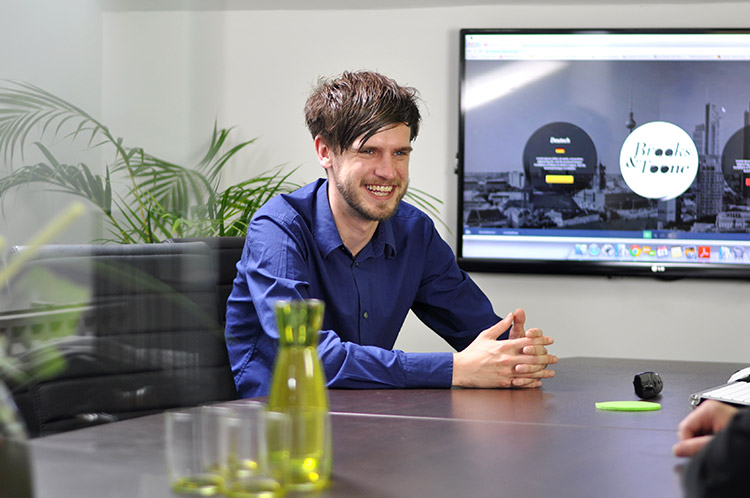 Putting a face to translation
Don't place your translation in the hands of a stranger! At Brooks & Toone, we understand the importance of establishing a direct link between translator and client. This is why your translator will be on hand to deal with all your translation needs.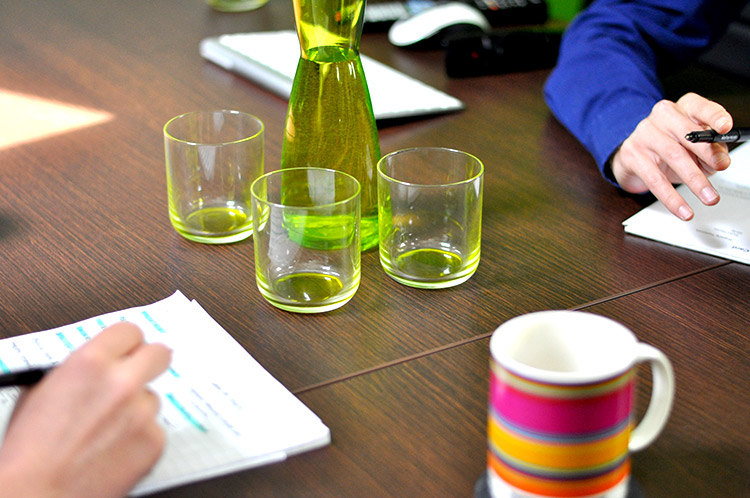 Your data is safe in our hands
At Brooks & Toone, we understand the increasing importance of data security. All data will be handled professionally and with the utmost confidentiality. Our e-mails are password protected and all uploaded documents saved on our secure server, giving you peace of mind that your data is safe.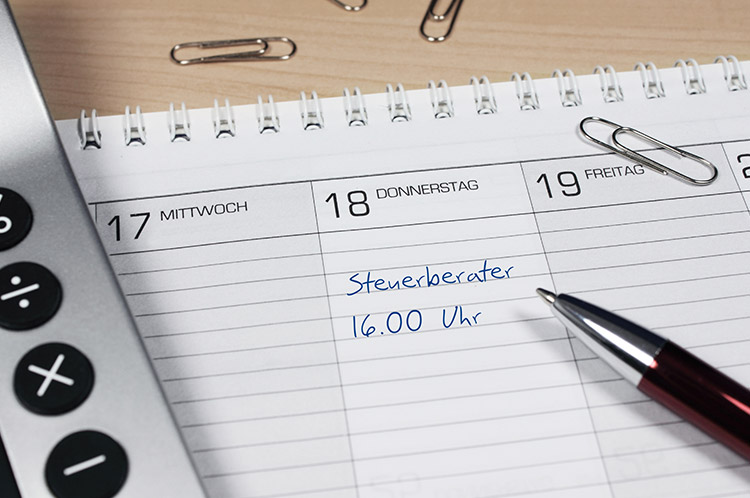 You can count on us
We'll work together with you the customer to agree on a deadline that will allow us to deliver your translation to the highest standard. Once a deadline has been set, you can rely on us to stick to it.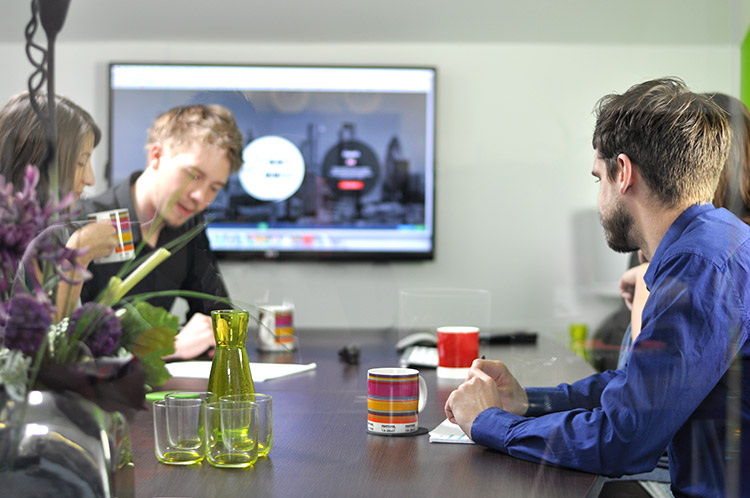 Don't settle for second best
Many large translation agencies promise the world, but fall way short of the mark in terms of quality. Translations are often simply passed on to the lowest bidder with no second-thought for quality and expertise. At Brooks & Toone, we pride ourselves on giving your translation the full attention it deserves.