The services we provide
If you're looking for any type of translation from German into English, then Brooks & Toone is the team for the job. Presentations, press releases, websites – you name it, we'll translate it.
We also offer proofreading services, leaving clients confident in the knowledge that their text has been thoroughly checked over by a native speaker. Alternatively, Brooks & Toone can assist you in producing editorial content in English. Get in touch to see how your project could benefit from our expertise.
Having translated for more than half of the companies listed on Germany's DAX index, we have successfully built a solid foundation of experience and expertise in a wide range of fields: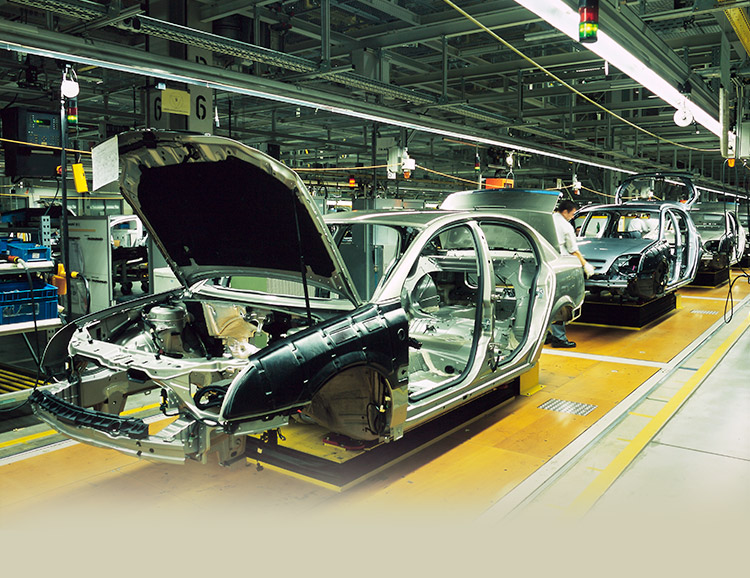 Automotive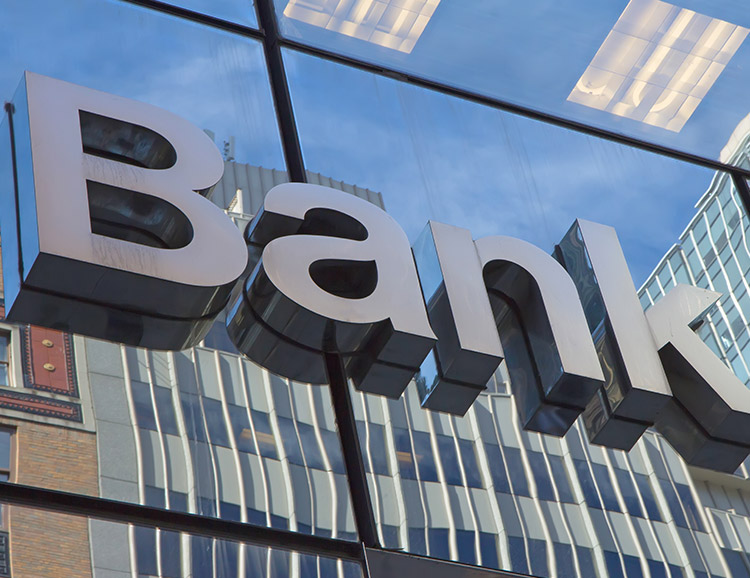 Banking & Finance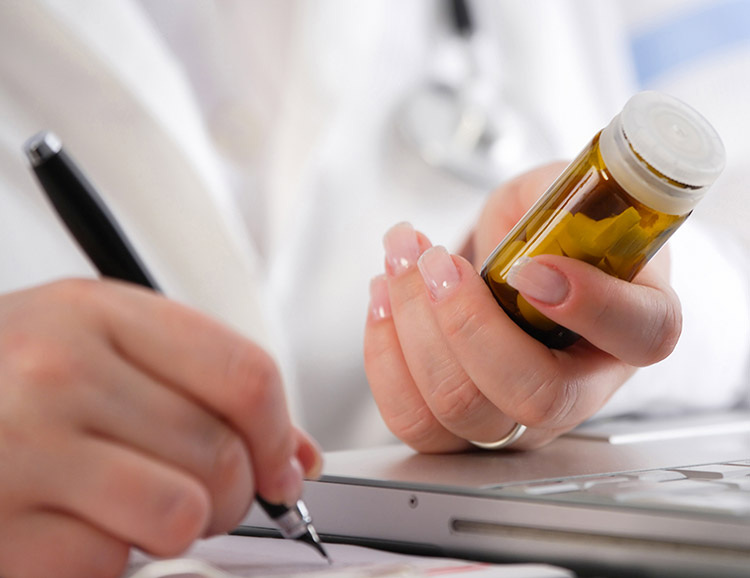 Chemical & Pharmaceutical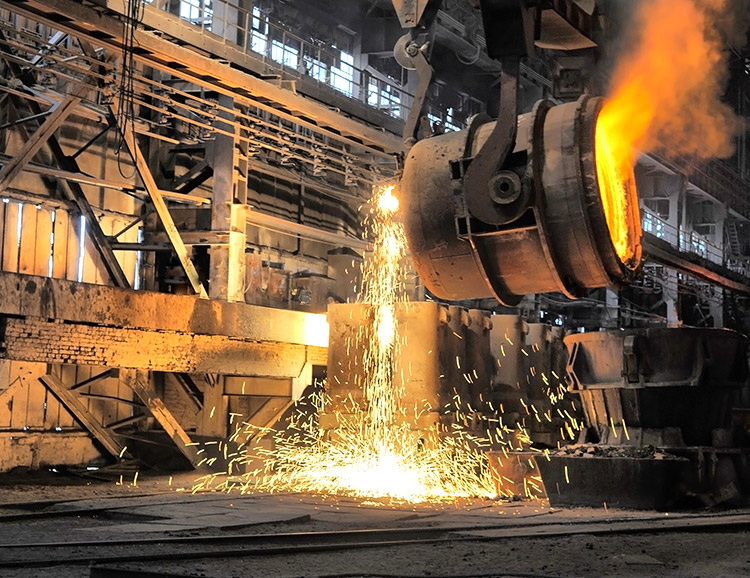 Industry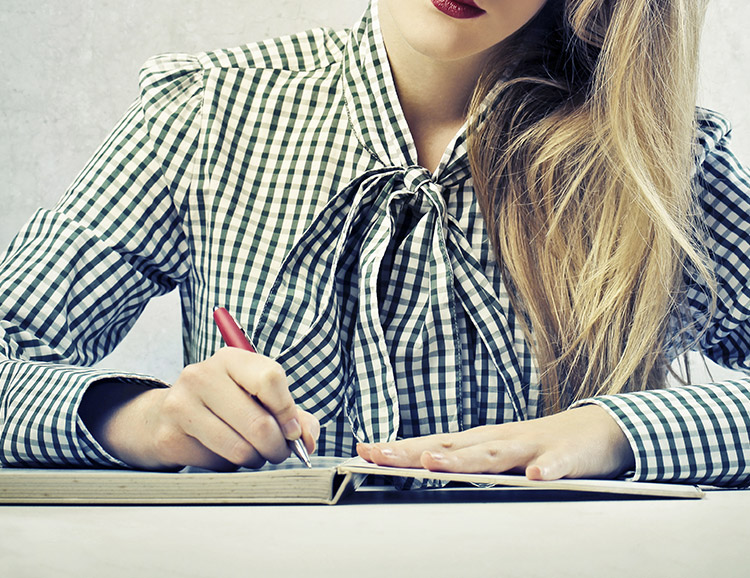 Fashion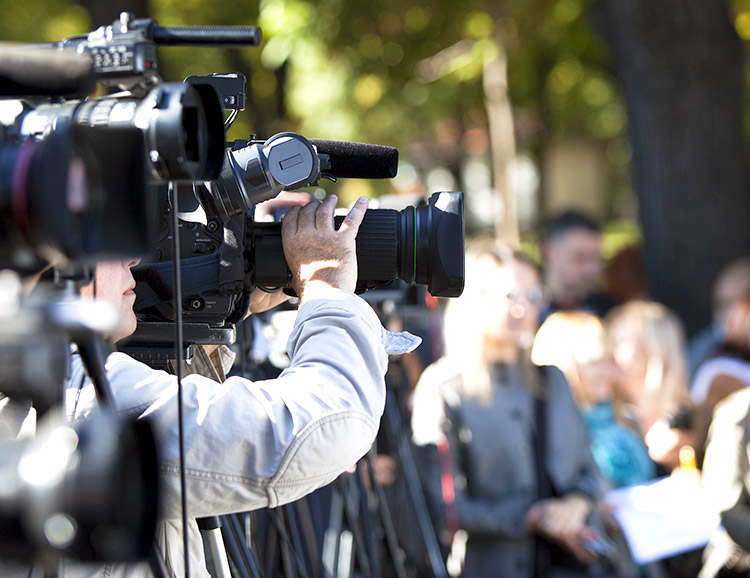 Media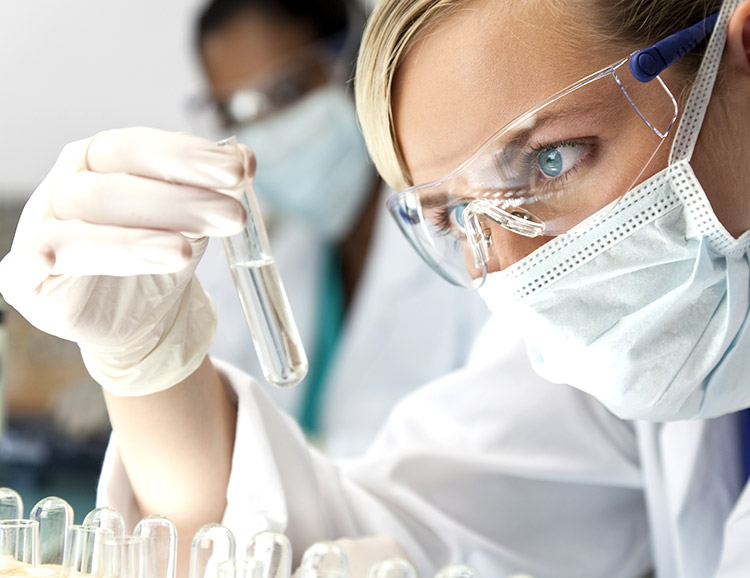 Science & Technology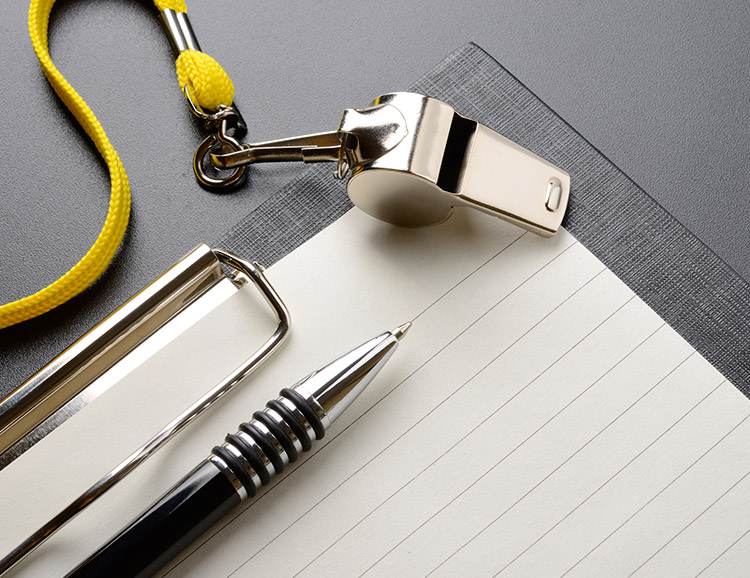 Sports & Entertainment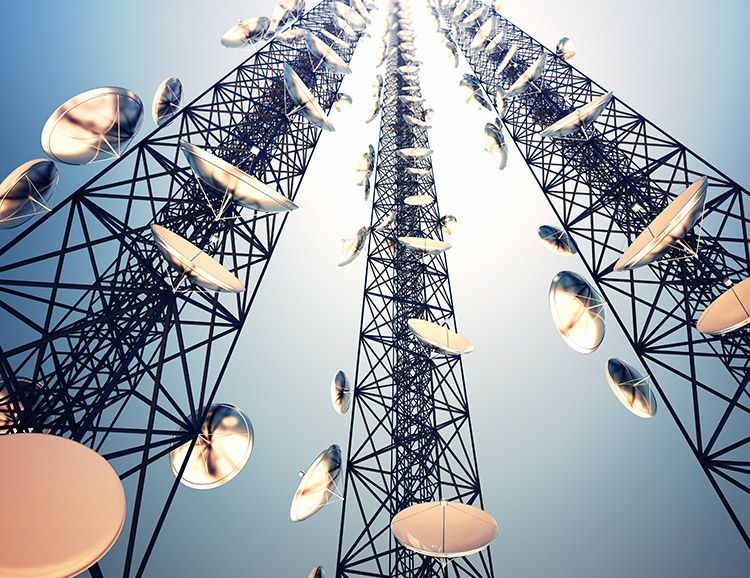 Telecommunications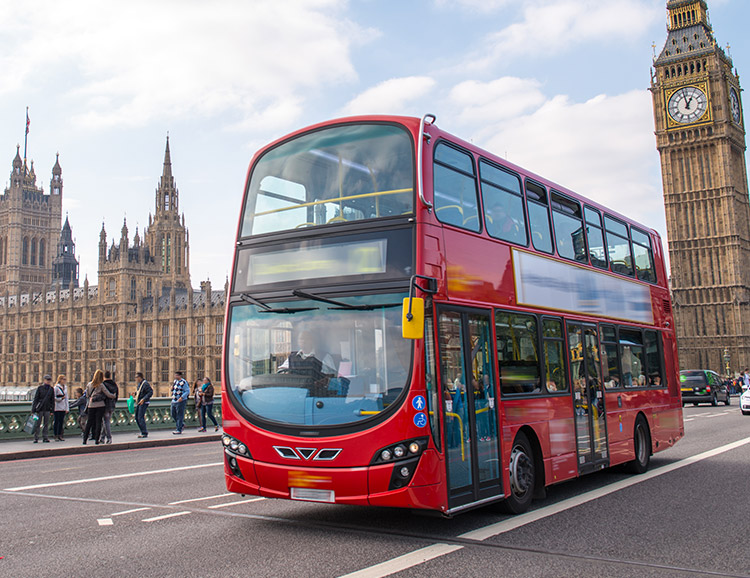 Transport
Become a Premium Partner & save up to 15%
Clients looking to place frequent and/or major orders are actively encouraged to join the Premium Partner programme. It offers a fantastic range of benefits, including the chance to save up to 15% on translation orders.
Find out more about our partner programme