Your Partners in Translation
Are you looking for a skilled team of English native speakers to translate your German texts swiftly, professionally and idiomatically? Then you've come to the right place.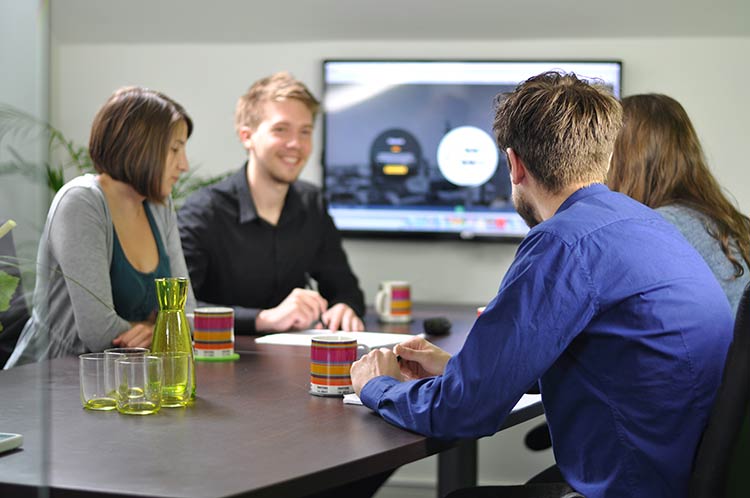 Brooks & Toone is an experienced German to English translation company that has the expertise and skill set to deliver the quality your translation deserves.
We have amassed years of experience translating for over half of the companies listed on Germany's DAX stock index. Our company ethos is that translators should always translate into their native language. This is why all texts will be translated by ourselves to the highest quality.
We strongly believe that there should be a direct link between translator and client. For this reason, your translator will be on hand from start to finish for all your translation needs. Brooks & Toone has also set up a Premium Partner Programme tailored to clients looking for an out-of-house translation team for a higher volume of orders.